God Stalk by P. C. Hodgell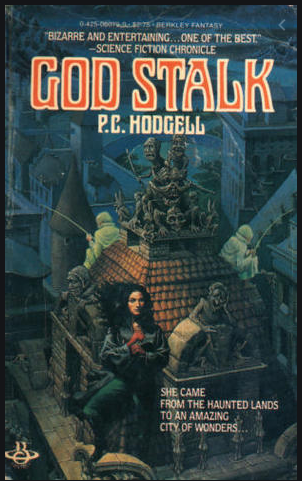 Welcome to the Holy City of Tai-tastigon, overrun with thieves and lousy with gods.
In Tai-tastigon Jame begins a new life that seems to be at odds with all that the Kencyrs stand for. Kencyrs are honest and just, but Jame becomes an apprentice to the most renowned thief in the powerful Thieves' Guild.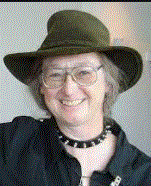 Kencyrs are confirmed monotheists, yet Jame explores the rituals and activities of the thousands of gods, templed and untempled, in this religious center; she even kills a god and then resurrects him.
And at the inn, the Res aB'tyrr, where she lives, she finds herself using the most sacred dances of her people, dances she does not even remember learning, for the entertainment and sometimes the destruction of the inn's patrons.